A case of Cuprum metallicum by Peter Matu published in a prominent International Homeopathic Journal INTERHOMEOPATHY:
Cramping from all sides: a case of Cuprum metallicum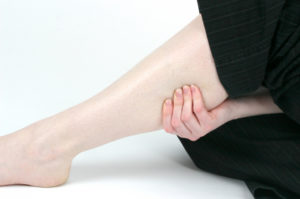 ---
NEW online homeopathic service now available: wherever you are in the world … whatever time of day or night … you can now book a consult with a homeopath 24 hours 7 days per week. ONLINE on www.homeopathy247.com. I am so proud and excited to be part of this project!