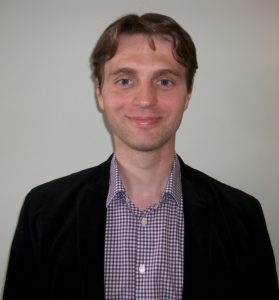 I am a professional homeopath graduated from the renowned Slovak Academy of Classical Homeopathy in Bratislava, where many world famous homeopaths teach or taught, including Jan Scholten, Louis Klein, Yogesh Sehgal, Michal Yakir, Jonathan Hardy and others, the list is long.
Before moving to Ireland, I was registered as a professional homeopath with the Slovak Society of Homeopaths. I hold a masters degree and a first degree doctorate in Natural Sciences.
I am a full member of The Association of Registered Complementary Health Therapists of Ireland (ARCHTI) and I am also part of a group of international homeopaths from all around the world called Homeopathy 24/7.